Podcast #11 - Agents of SHIELD / The 100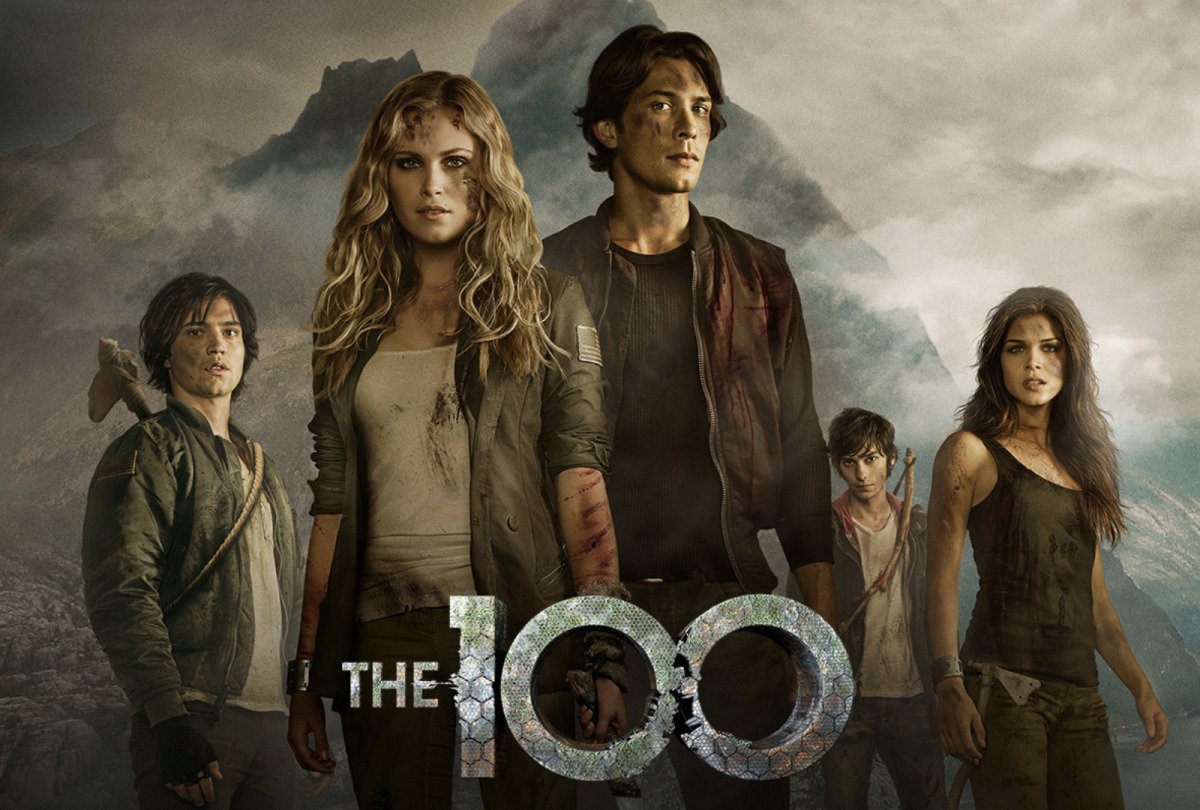 Veröffentlicht: 02.06.2017
Timecodes:
00:00:00
Wochenrückblick
00:11:30
Was hast du so konsumiert?
00:26:00
Agents of SHIELD
01:18:00
The 100
02:20:00
Spekulation
02:35:00

Bewertung
Folge Nummer 11! Schnapszahl! Wer gibt einen aus?

Coop-Impact! Zu diesem freudigen Anlass geben wir die Staffelfinalbesprechung von Agents of S.h.i.e.l.d. und The 100 aus!
Heute hat Spaß gemacht. Sascha ist fertig mit seiner Ausbildung und hat dafür schon das ein oder andere Bier getrunken. Das bekommt man natürlich gar nicht mit!
Es gab einen wunderbaren Redefluss!

Habt Spaß! Liebe geht raus.
Mehr anzeigen